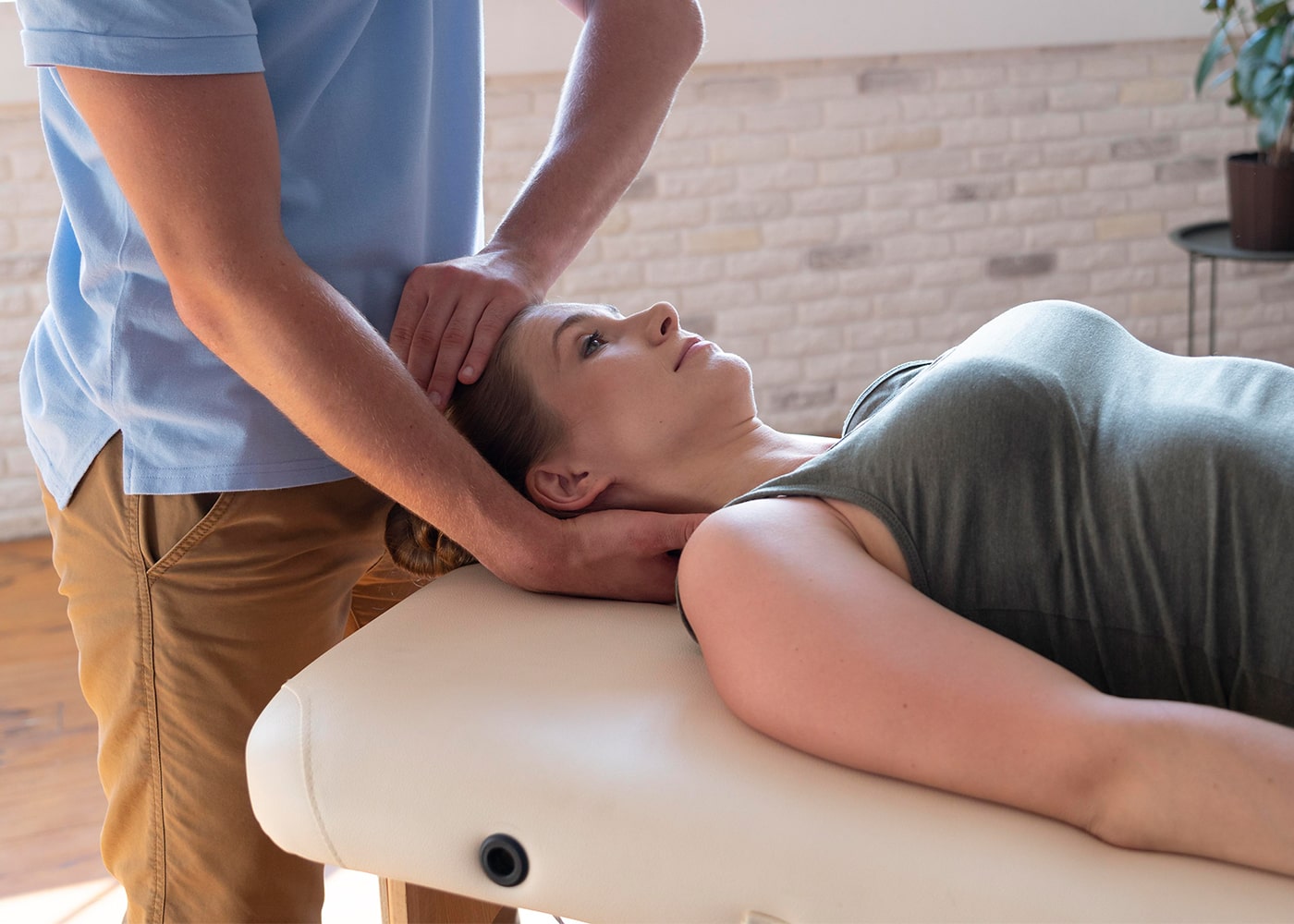 About Us
Welcome to Hartland Chiropractic
Our aim is to help discover the underlying cause of your problems and then to help you achieve a resolution in a practical, friendly and patient focused way. The Hartland Chiropractic Clinic is staffed by Chiropractors who have graduated from internationally accredited Universities and are registered with the General Chiropractic Council and accredited associations.
Experienced Chiropractors
Positive Track Record
Effective Treatment
Comprehensive Range of Services
A vision statement outlines the company's long-term goals and aspirations for the future in terms of its long-term growth and impact on the world. Your mission defines what your organization does and what you stand for, while your vision statement speaks to your goals and ideals for the future.
It describes the organization's purpose and its overall intention. The mission statement supports the vision and serves to communicate purpose and direction to employees, customers, vendors and other stakeholders.
The company philosophy provides a specific direction or guiding principle for the company and should positively influence its public image. Through the company philosophy, the self-image and fundamental principles are written down in the form of a target state.
Over the years, we have accomplished remarkable achievements that have propelled us towards success. Through our unwavering dedication and hard work, we have surpassed numerous milestones and set new standards in our industry.
Why Choose Us
We offer Treatment to Your Pain
Affordable Treatment
Contact us today to find out our prices!
Therapy Goals
Setting therapy goals will give you a sense of direction.
Licensed Chiropractic
We are licensed as chiropractors.
Experience Staff
Experienced staff from a range of education and backgrounds.
Free Bookings
No upfront cost for your first consultation.
Health Improvements
Improve your health with continued chiropractic care.