Release the Pain,
Move Better
Align your body, elevate your life with personalised chiropractic care that restores balance, relieves pain, and unlocks your true potential.
Expert Staff
With years of experience you're in safe hands.
Health Benefits
Chiropractic provides a range of health benefits.
Trusted Chiropractor
A highly rated chiropractor with a 5 star rating and client reviews.
About Us
We are a unique physical therapy clinic.
Our mission is to provide high quality chiropractic care, supportive therapies and nutritional weight loss solutions. By embodying the value of regular chiropractic care and a healthy lifestyle, we strive to empower our patients and community to reach their full health potential.
Tailored For You
Quality Care by Licensed Professionals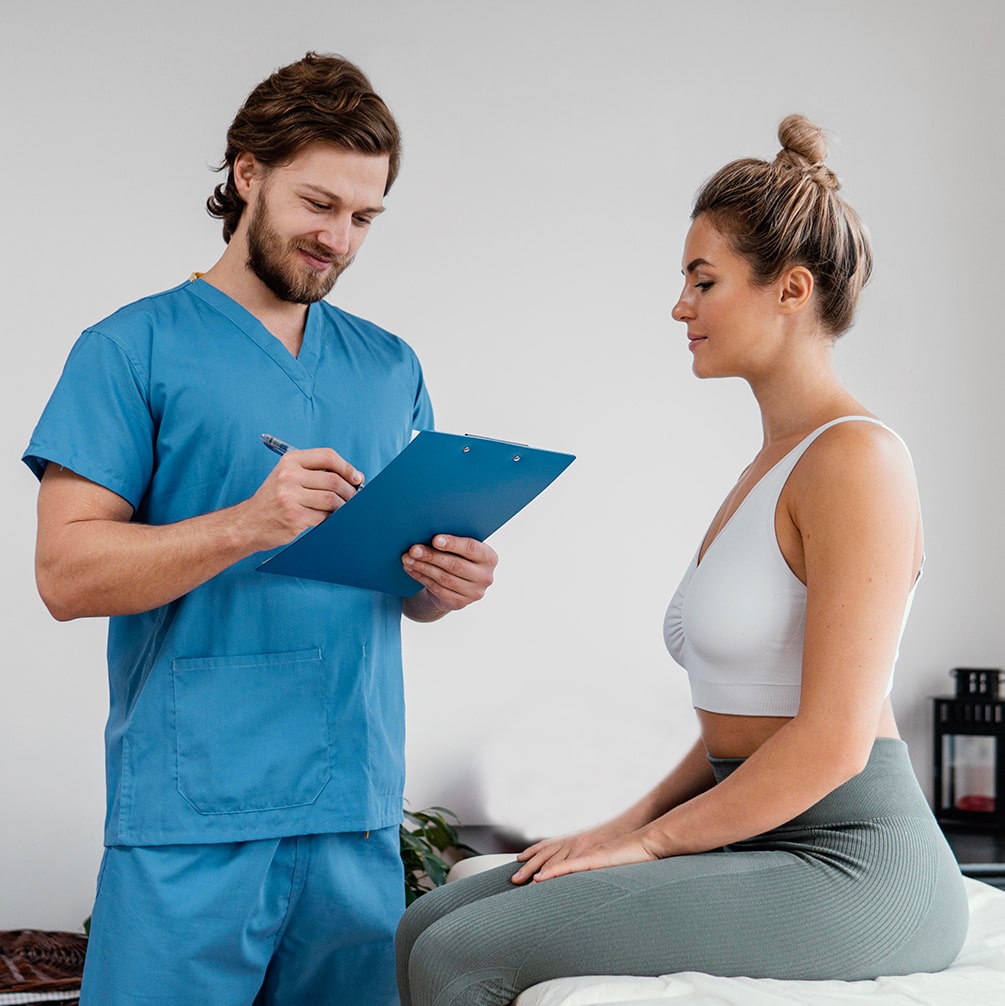 Our services
Chiropractor Services
About Us
We offer various Physio Disciplines
Discover how incredible you can feel naturally with focused, gentle and effective chiropractic care. Your life is waiting–get back to it!
Therapy Goals
Setting therapy goals will give you a sense of direction.
Licensed Therapists
They are licensed as psychologists, not counselors.
Experience Staff
Experience staff are a global event, exhibition, brand ambassador.
Emergency help
Chiropractic care may help you. Contact us today to book an appointment!
Feedback
Client Testimonials
I hurt my neck whilst visiting my partner near Wells. Got an emergency appt and Andy got me out of excruciating pain immediately!! Can highly recommend him and the team. Thanks again everyone.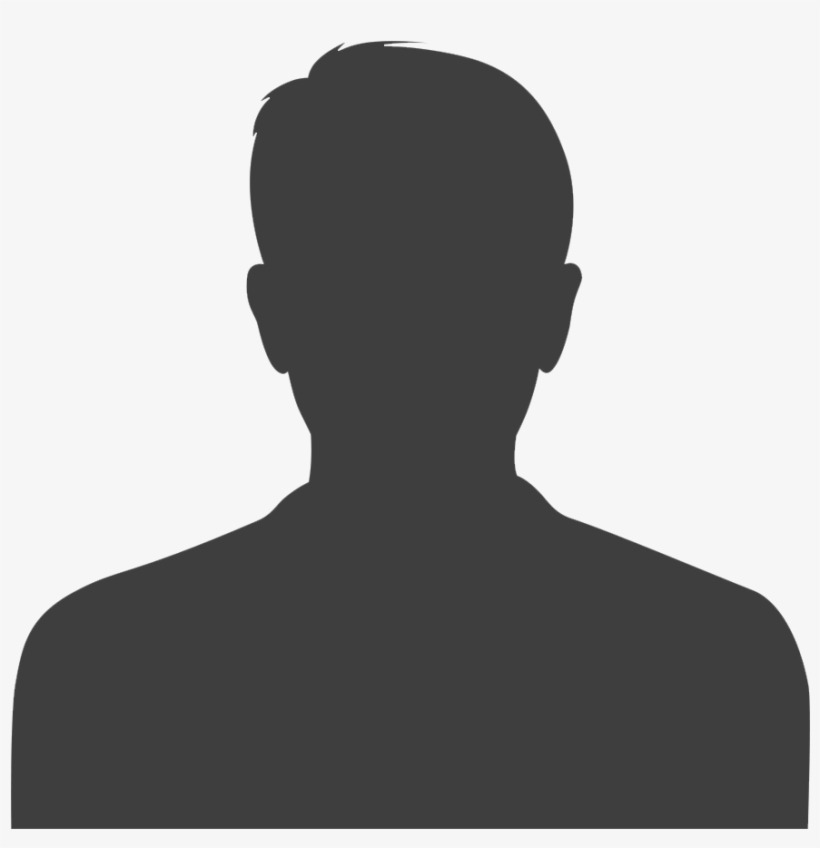 My husband damaged his lower back & was in so much pain, he couldn't sit or lay down was relying on painkillers. We got an emergency appointment: After seeing Andy he was able sit... Andy is a GENIUS very highly recommended. Very friendly practice 5 star.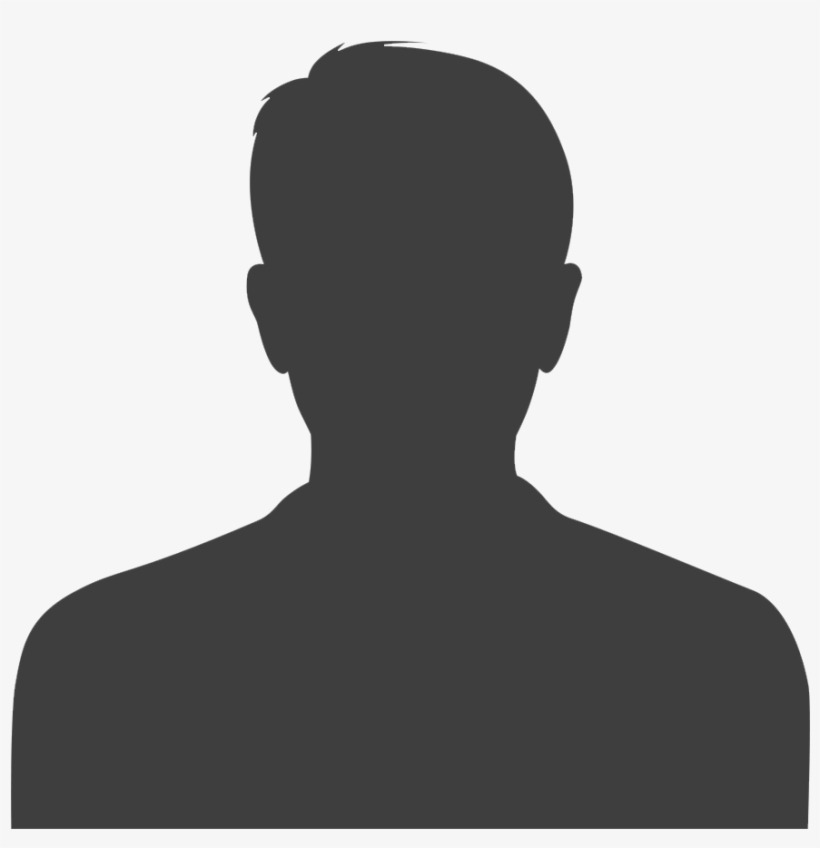 Exceptionally good service. Andy is very knowledgeable. My initial assessment was very thorough and subsequent visits very successful.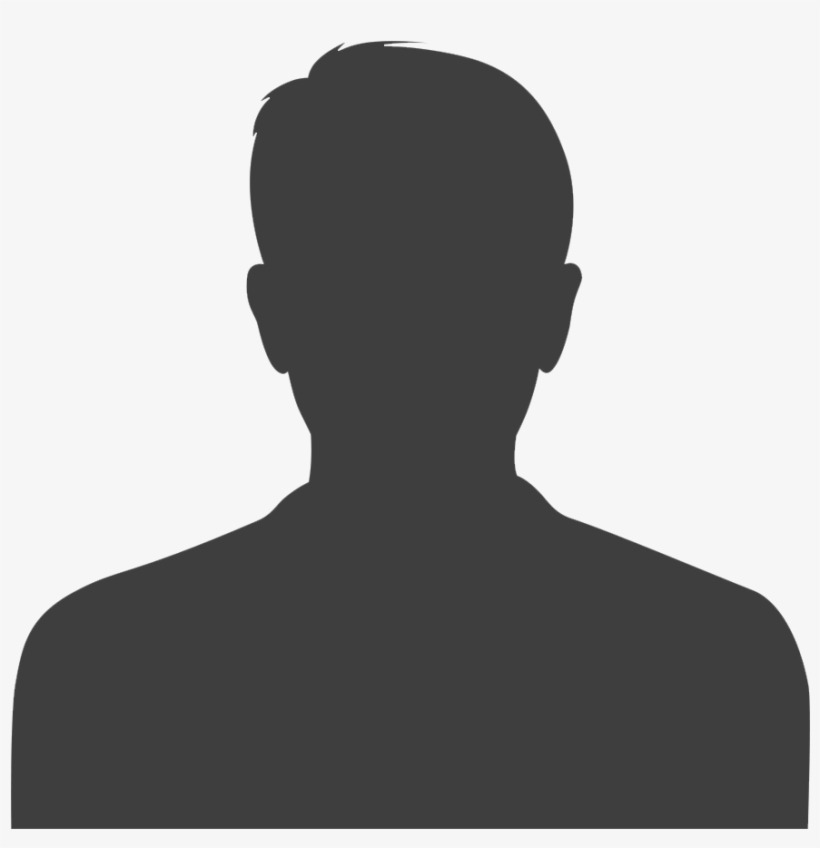 From having suffered lasting effects from a car accident, which flared up occasionally. I was recommended to Andy.. After a few visits I could feel the benefits and cannot recommend him enough to anyone and everyone, he has helped me get back to being painfree!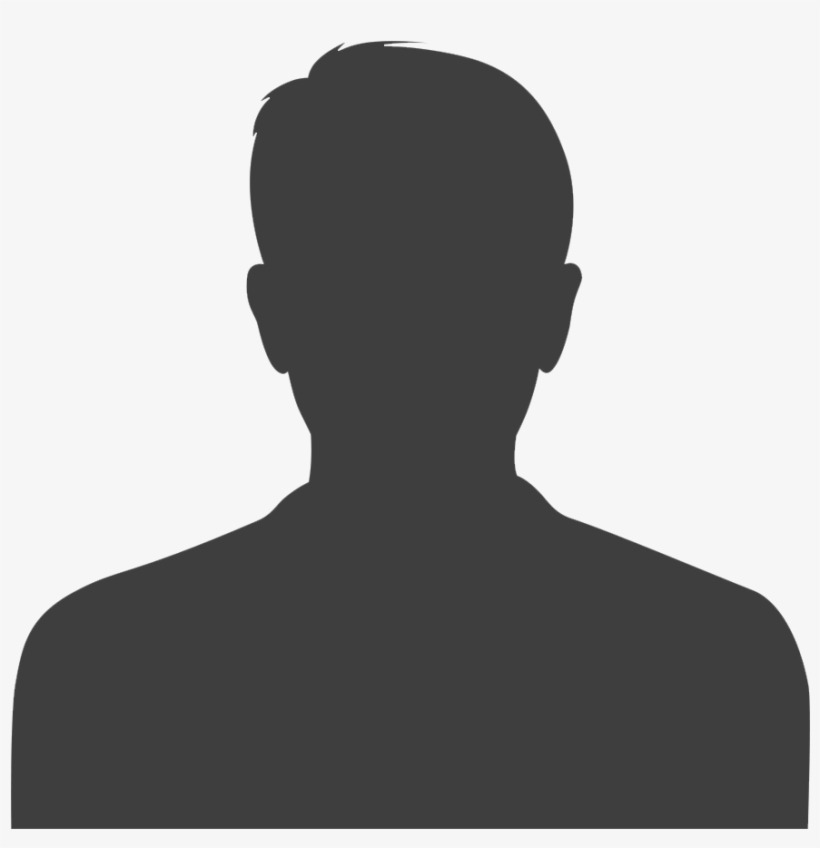 After coming to see Andy I feel better, I no longer suffer with migraines, years later I visit every month or so and life is better... 100% worth a visit... With a happy receptionist too, always a good sign.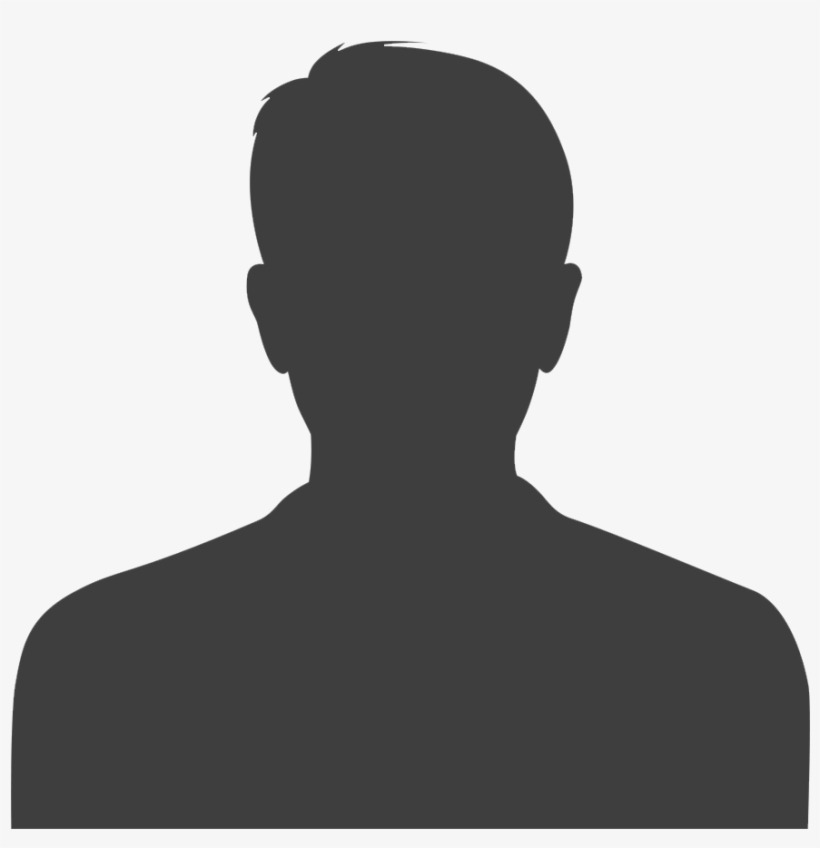 I have found Andrew to be a professional, caring chiropractor accompanied by a great team.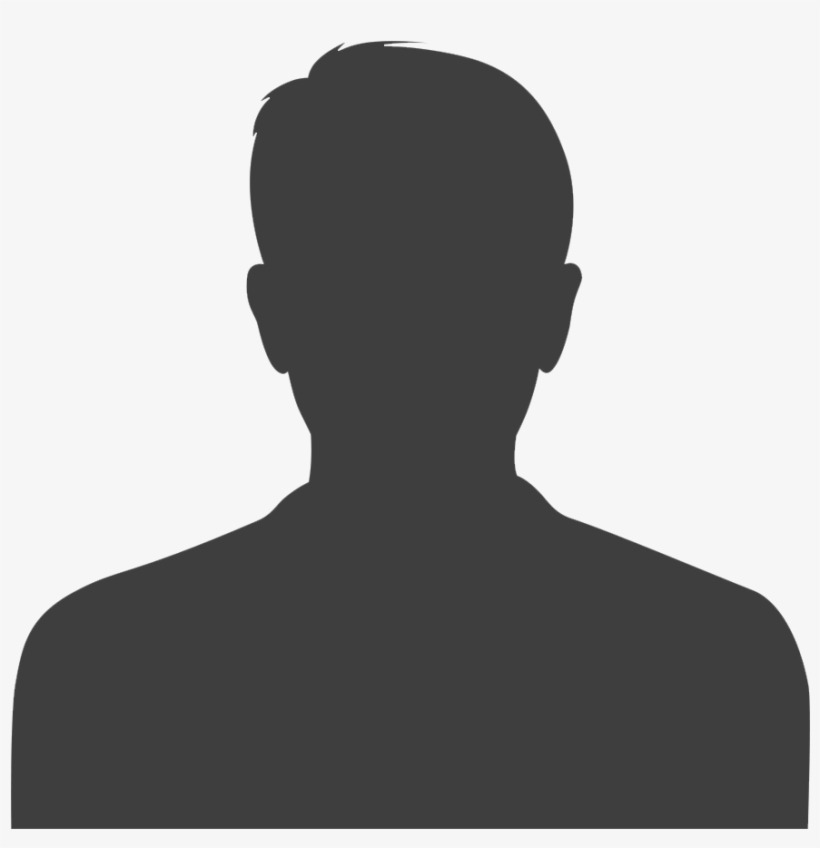 423B, Road Worldwide Country, USA
Monday-Friday: 8.00am -7.00 pm
Sunday: (Closed)
0 123 456 789
Have A Question?
Our Blogs
Latest News and Research
Our mission is to provide high quality chiropractic care, supportive therapies and nutritional weight loss solutions.